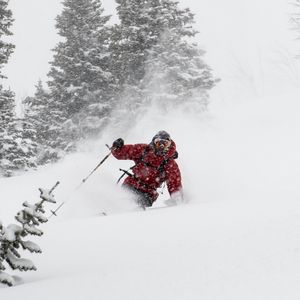 The Teton range is home to some of the best backcountry skiing and ski mountaineering in North America. The terrain and accessibility make the Tetons an excellent venue to improve your skill set and have the ski experience of a lifetime.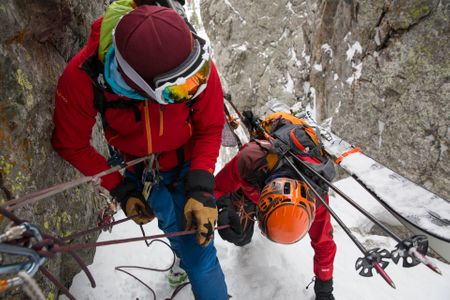 Education, technical skills, decision making and physical fitness are the foundations of an enjoyable backcountry and ski mountaineering career. Teton Backcountry Skiing is here to help you develop a skill set and that will elevate your knowledge and to promote team work and safer mountain travel....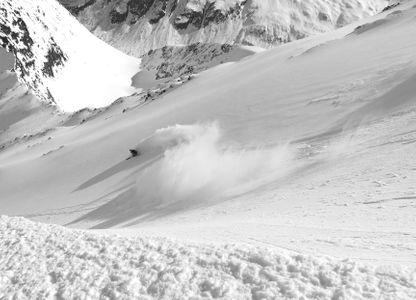 Alaska, Patagonia, Svalbard...Amazing ski adventures all right here.